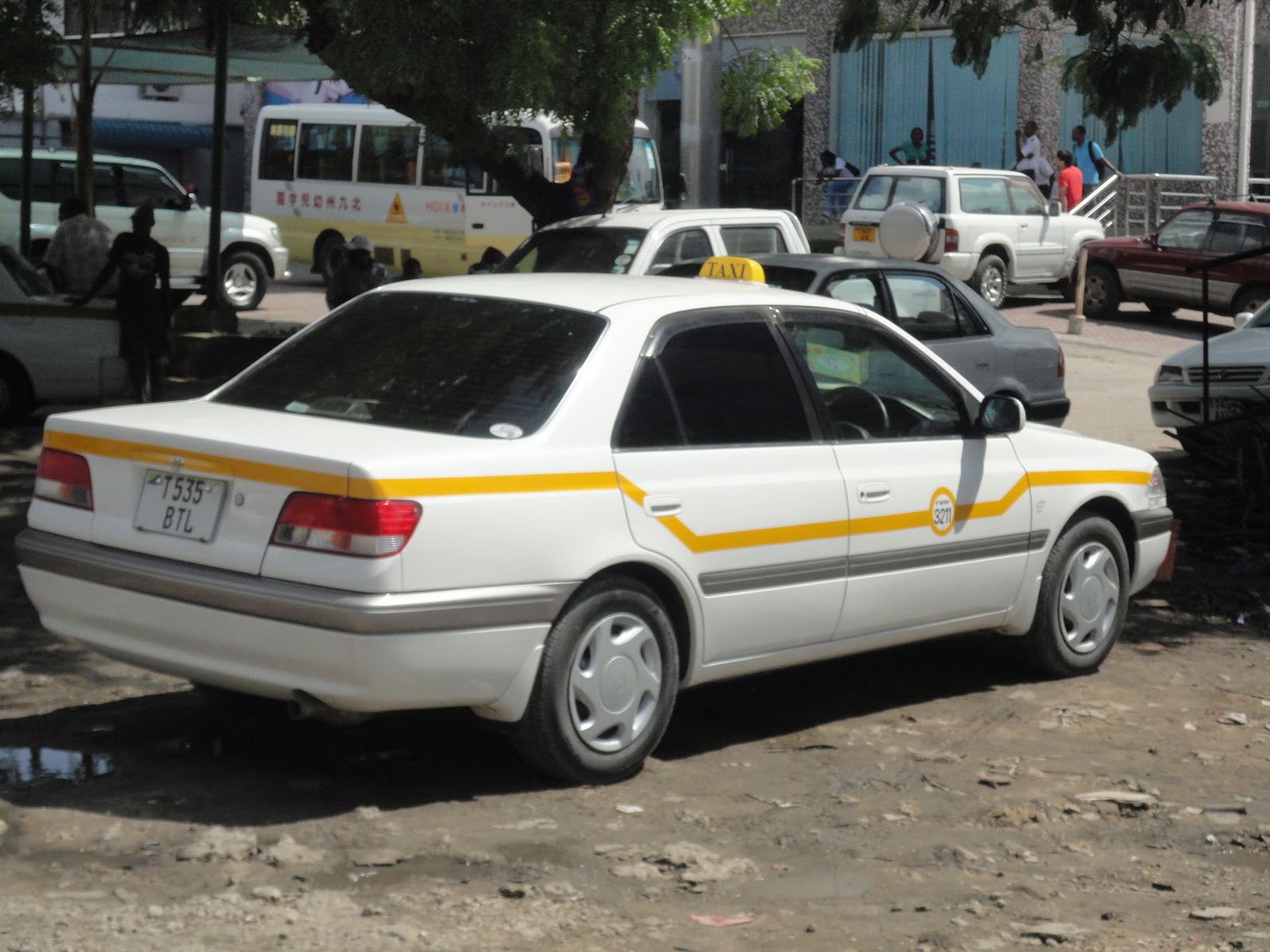 Tanzania-based Masterpay Company Limited, a taxi-hailing firm, has introduced an Online app, called Panda that connects registered drivers and passengers via smart phones.
The introduction of the initiative makes it possible for users to arrange for transport from any location using smart phones and will give them access to a whole new group of service providers including drivers .
The Executive director, Masterpay Ltd Hemed Mlawa says the new transport system provides benefit of traditional taxi services and remove challenges in finding a taxi.
Meanwhile more than 400 drivers and 100 passengers have registered under the service.