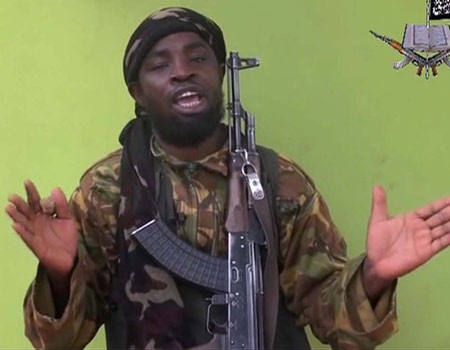 The Nigerian Army said it has a N3m (three million naira) cash reward for credible information on the Boko Haram leader, Abubakar Shekau's hideout.
Army spokesman, Brigadier General Sani Usman said in a statement that anyone with such information can contact the Military Command in the northeast, any military location, security agency or just call "193".
This is the the third bounty that will be placed on Shekau in six years. Previous ones have run into hundreds of millions of naira.