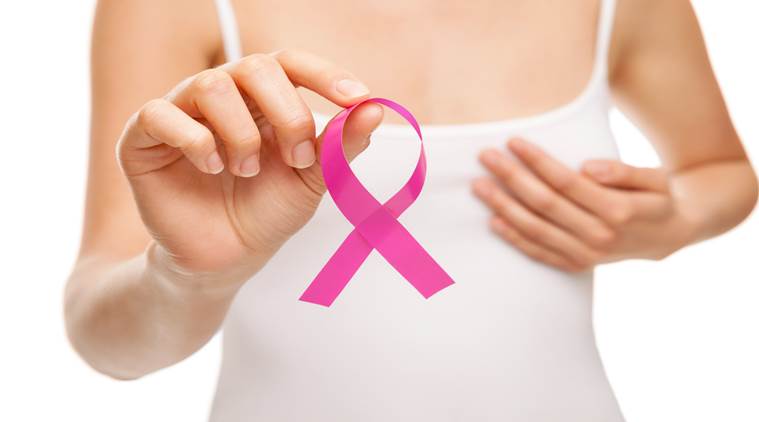 The Breast Cancer Association of Nigeria, BRECAN has urged Nigerians to regularly check up to aid early detection and prevention of Cancer in the body.
The wife to the Ondo State Governor, Betty Anyanwu-Akeredolu, made this statement in Abuja at an event to commemorate the World Cancer Day.
Akeredolu added that all Nigerians had an individual role to play in creating awareness to the public.