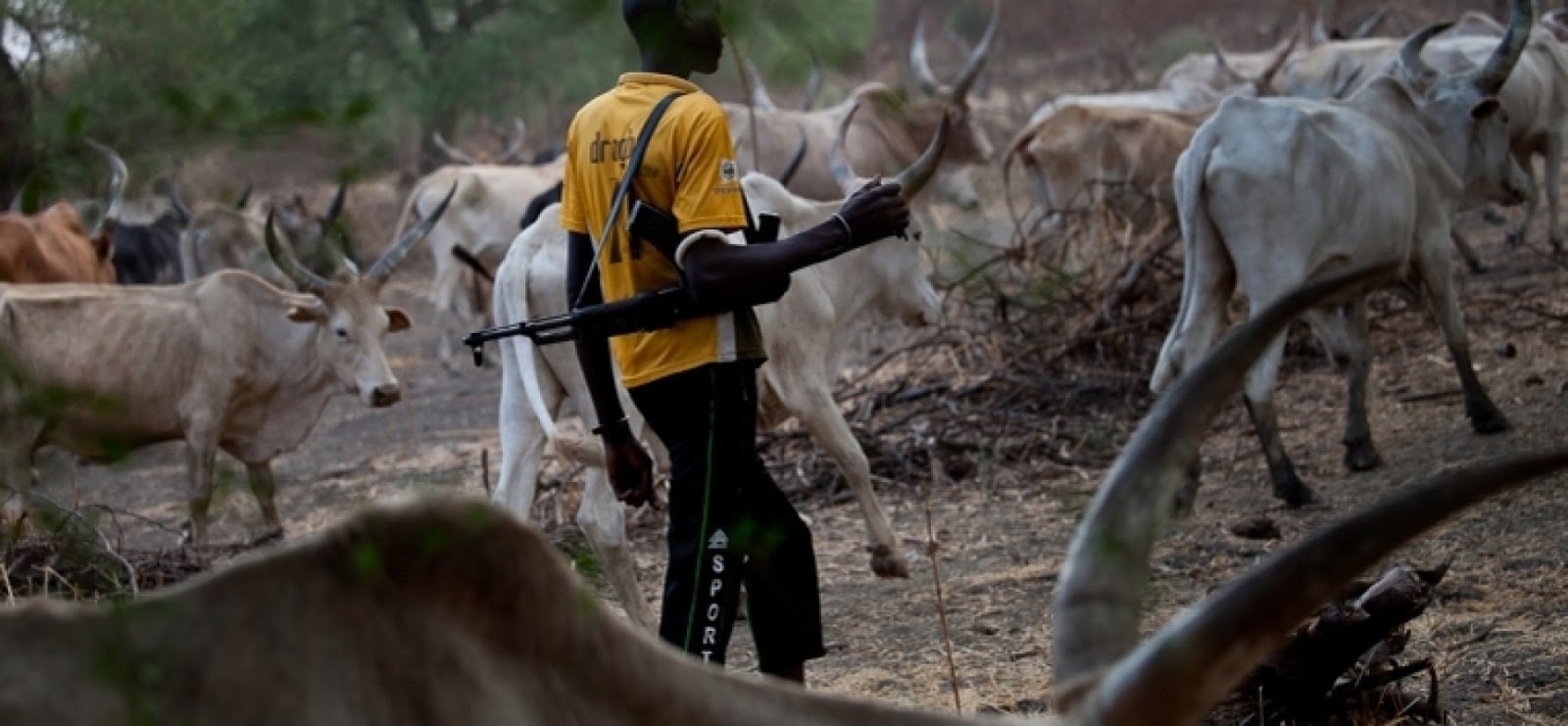 The Vicar of the Holy Trinity Anglican church in Mushin, Femi Ososanya, is optimistic that Nigeria will overcome its present political and economic challenges in a short while.Ososanya condemned in strong terms the government's handling of the farmers and herdsmen clashes.
He said the government need to find a lasting solution to the killings in Benue, and other parts of the country.
Vicar Ososanya further charged Nigerians to show more interest in selecting leaders for the country.
He urged youths and adults to participate in the ongoing voters registration exercise by INEC.