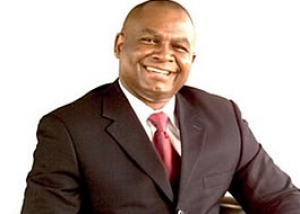 A Lagos Division of the Federal High Court has dismissed the charges against a former governor of Enugu State, Chimaroke Nnamani, for lack of proper charges before the court.
The judge, Chuka Obiozor, said the affidavit filed by Nnamani showed that the court had entered judgement in the same suit on July 5, 2015, by another judge, Mohammed Yunusa.
According to Rickey Tarfa, Counsel to Nnamani, there is no valid pending charges before Mr. Obiozor as the court cannot sit on appeal for the case of another judge of concurrent jurisdiction.
Kelvin Uzozie, the EFCC prosecutor, said he had looked at the affidavits filed by the defendant in the case and was applying that the entire proceedings be erased to enable him file fresh charges against Mr. Nnamani.