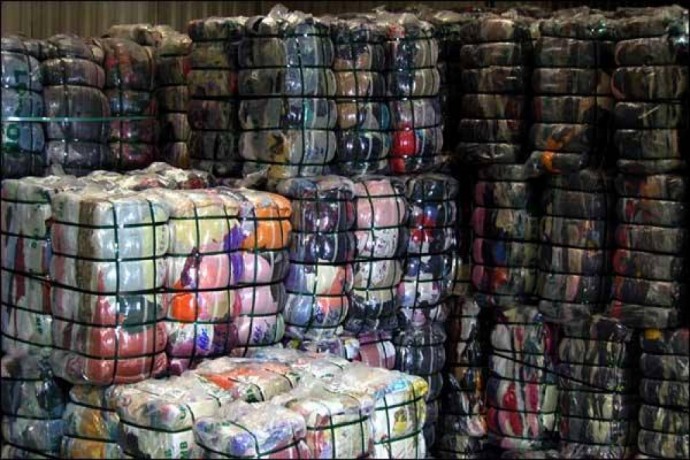 Officers of the Nigerian Custom Federal Operations Unit Zone D in Bauchi has again intercepted some illegally imported Items smuggled to the north eastern states by some suspected smugglers.
The Comptroller of zone D, Oyeleke Kunle made known the development while showcasing the seized items at the command headquarters in Bauchi State.
A trailer loaded with two hundred and forty-four bales of second hand clothings , among other items were intercepted by custom operatives in Bauchi and Adamawa states in north eastern Nigeria.
According to Oyeleke, the smugglers are always coming up with new tricks to smuggle illegal items into the country, but he says that custom operatives are also steps ahead to apprehend the perpetrators..
For the 12th month in a row, Nigeria's annual inflation slowed to 15.13 percent, in January compared with 15.37 percent in December.
The National bureau of statistics says a separate food price index showed inflation at 18.92 percent in January, compared with 19.42 percent in December.
The rise in the food index was caused by increases in prices of imported food in general as well as bread.
Last month, the NBS said it expected the rate of inflation to fall faster this year compared with 2017, but activities leading up to presidential elections next year could stoke prices.