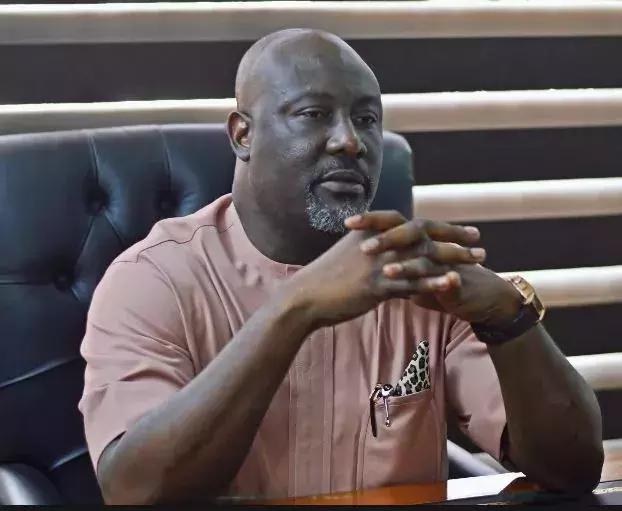 A senator representing APC, Kogi West, Dino Melaye, has accused the Nigerian police of colluding with the Attorney-General of the Federation, Abubakar Malami, to arraign him on charges of misinformation.
The senator said this while reacting to reports that emanated over the weekend that the Federal government had taken him to court.
Melaye alleged injustice in the matter, and said he was ready to fight the Federal Government and was not afraid of going to prison.
It had been reported last week that the federal government was arraigning Melaye on a two-count charge of false information.
The case was filed through the office of the Attorney-General of the Federation.