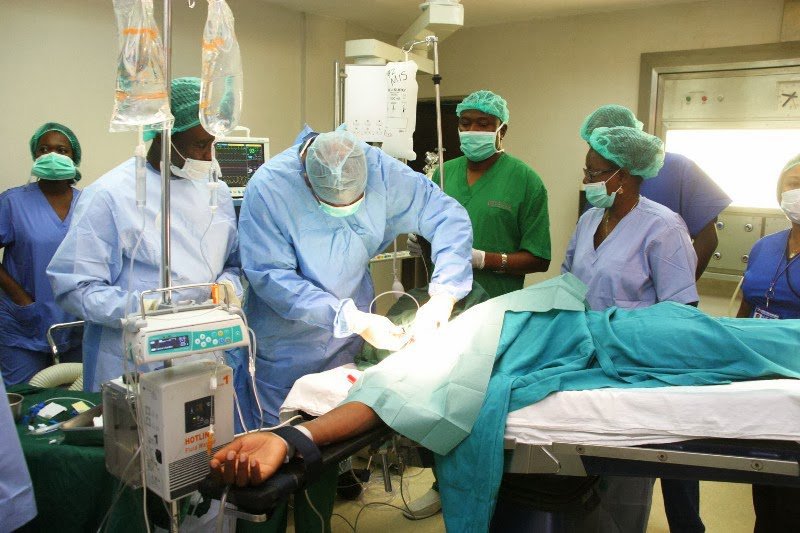 The Federal Government has been urged to prioritize the implementation of the National Health Act, in order to ensure Universal health coverage for Nigerians, especially the less privileged.
Ogun State Commissioner for Health, Dr. Babatunde Ipaye and the National President of the Nigeria Medical Association, Professor, Mike Ogirima made this appeal during the closing ceremony of the 4th NMA Games held in Abeokuta, the Ogun state.
They noted that the passage of the National health Act remains the best of the legislation that has come within the health sector space, adding that the economic status of the country must not become a barrier for people to access good healthcare and as such, government should implement the act in
order to take care of the less privileged people.
They maintained that if the federal government listen to them the number of Doctors leaving the country for greener pasture will reduce drastically.