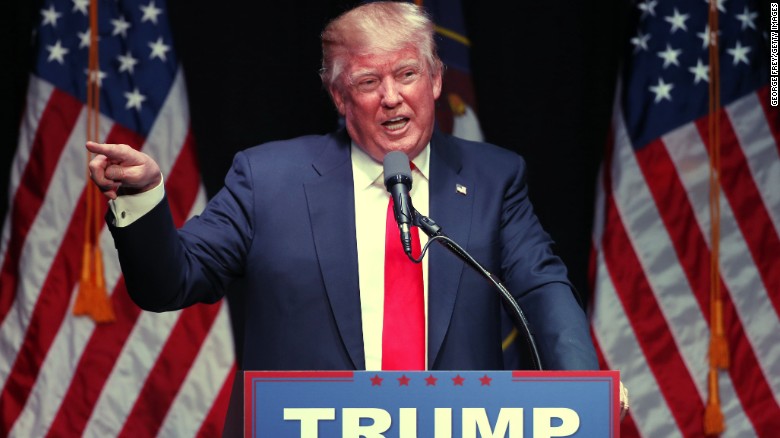 Donald Trump unveils second budget
United States President Donald Trump has unveiled his second budget seeking to make good on his promise to bolster military spending.
Trump is also seeking to request funds for infrastructure, construction of a wall along the border with Mexico and Opioid treatment programmes.
The budget plan, which is viewed largely as suggestions by congress, will likely draw criticism from conservatives who worry Republicans are embracing deficit spending.