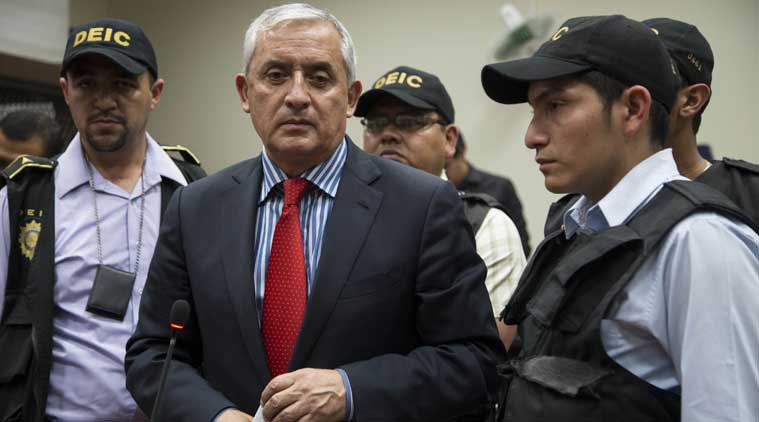 Ex-Guatemalan president fronts Court in graft probe
Former Guatemalan President Alvaro Colom fronted court in Guatemala City as part of a local corruption investigation, the latest chapter in a long-running series of United Nations-backed graft probes in the Central American country.
Current President Jimmy Morales, a former television comedian, came under the European Union and the U.S. ambassador in Guatemala for attempting to expel the CICIG (International Commission Against Impunity in Guatemala) prosecutor seeking to put him on trial for alleged corruption.
The investigation into allegations of illicit campaign financing, which followed separate graft probes into members of the president's family, had threatened Morales with impeachment.
He escaped that fate but his authority has been seriously undermined.
Morales' predecessor, former President Otto Perez, is currently behind bars, awaiting trial on graft charges uncovered by the CICIG.