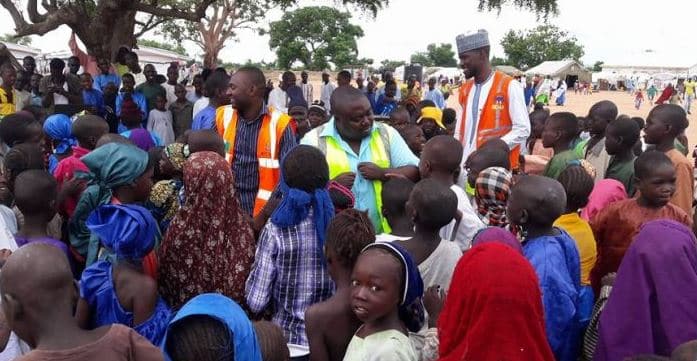 The Federal Government says it has spent about $6.4 billion on interventions in North-east between 2016 and 2017.
The Minister of State for Budget and National Planning, Zainab Ahmed, said the interventions had been done alongside the six North-east states.
The government says that a similar amount is being budgeted in the 2018 budget and as part of her commitment, specifically, announced the sum of $1 billion for security in 2018.
She appealed for more resources to meet the immediate needs of the nearly 7.7 million people in dire need of humanitarian assistance in the area and promised that the federal government would continue to provide substantial resources to combat insecurity across the country.