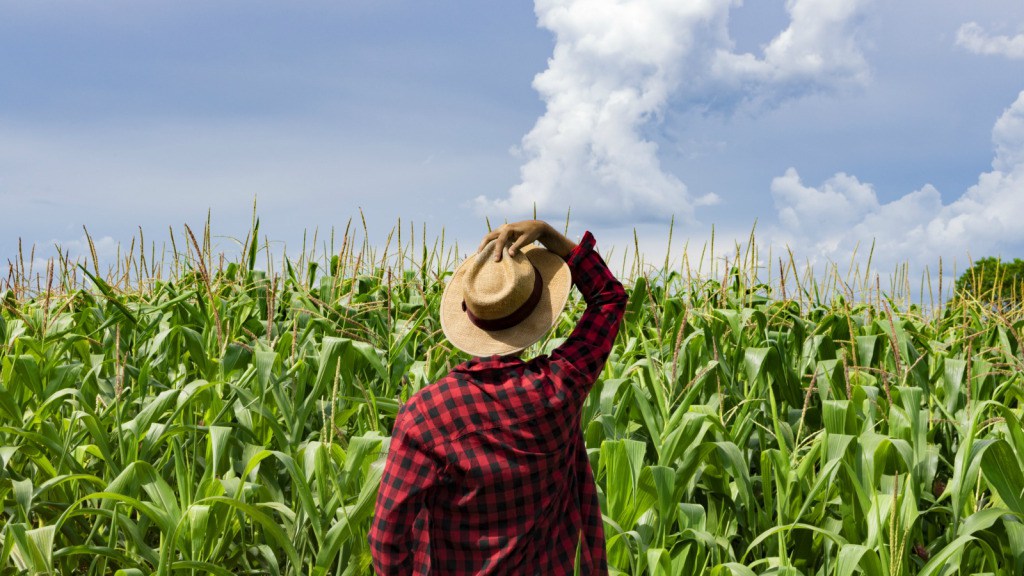 Nigeria now has an Agricultural Market Information Center.  The agriculture authorities say it is part of efforts to deliver on the country's agricultural promotion policy.
The information center is to serve as a one-stop-database for the country's agricultural sector.
It is to end the absence of adequate agricultural information that could develop the sector.
The center is expected to engender sustainable development and increase investments in agricultural commodities.
The agriculture authorities are positive this will help to further drive the country's diversification agenda.
Operators at the center have now been empowered with work tools and necessary skills.
This will enable them process and disseminate information on agricultural commodities pricing through a web based platform which will allow beneficiaries to make informed investment decisions.