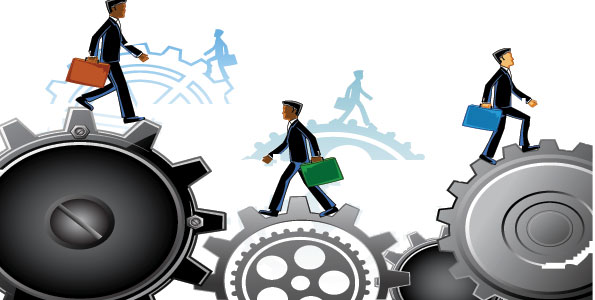 In a bid to further boost the business environment that will attract foreign investors, the Federal Government of Nigeria commenced a 60-day National Action Plan through its ease of doing business initiative.
The two months plan, is expected to further reduce the challenges faced by SMEs across the country.
The National Action Plan is an inter-ministerial, inter-Governmental plan, which is driven by Enabling Business Environment Secretariat for implementation by various Ministries, Departments and Agencies of government.