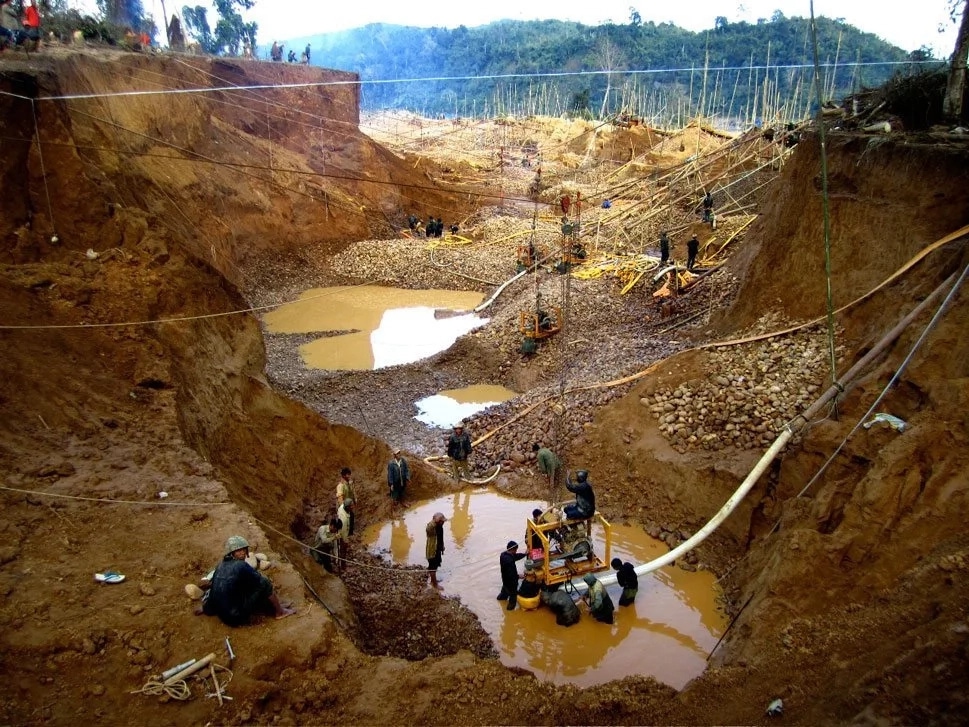 The Federal Government has planned to establish the Nigerian Mining Commission to take charge of the regulatory role of the Ministry of Mines and Steel Development.
This was made known by the Minister of Mines and Steel Development, Kayode Fayemi at the on-going African Mining Indaba, in Cape Town, South Africa.
Fayemi while presenting the new Airborne Electromagnetic Survey Results amid endorsements for the country's mining sector reforms by mining experts say the delivery of the geological data was in line with government's desire to ensure bankable data that will be an incentive to investors.
He added the ministry will undertake extensive electromagnetic Airborne Geological Survey of promising parts of the country this year, as well as the completion of the National Mineral Database.