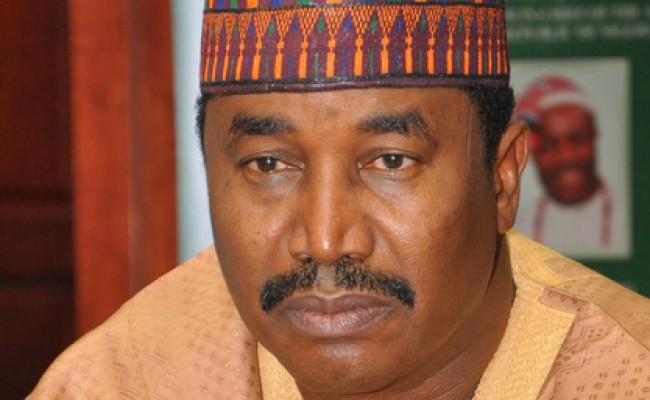 A financial crimes case against former Governor of Katsina state, Ibrahim Shema has been adjourned to April.
Presiding Judge, Maikaita Bako said the adjournment was to enable the Prosecution make some amendments on the initial Charges.
Former Governor Ibrahim Shema, alongside Hamisu Makina a former Commissioner, Ibrahim Dankaba a former Local Council Chairman and Lawal Rufa'i a former Permanent Secretary are expected to take their plea on allegations of misappropriation of more than Eleven Billion naira from
the Local Government joined Account.