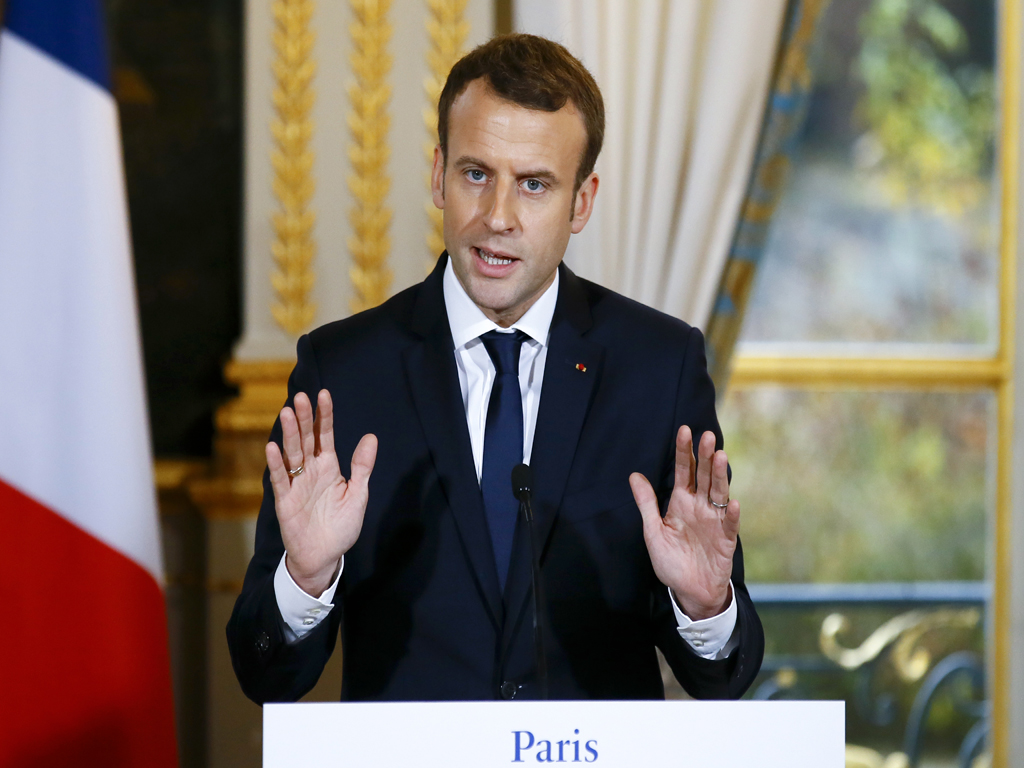 France, Wold Bank pledge $56m to fight erosion in Senegal
France and the World Bank have jointly pledged to invest about $56m to fight coastal erosion in the Senegal's coastal town of Saint-Louis,which is under threat from rising sea levels.
The funds will also help with relocation of threatened and vulnerable populations.
French President, Emmanuel Macron, and his World Bank counterpart, Jim Yong Kim, made the pledge during a visit to the historic town on Saturday.
This visit comes after Macron's promise to Mansour Faye, mayor of Saint Louis to come to the city's aid, at the December climate summit in Paris.
Since 2000, Saint Louis was classified as a world heritage site by UNESCO and nicknamed "the African Venice".