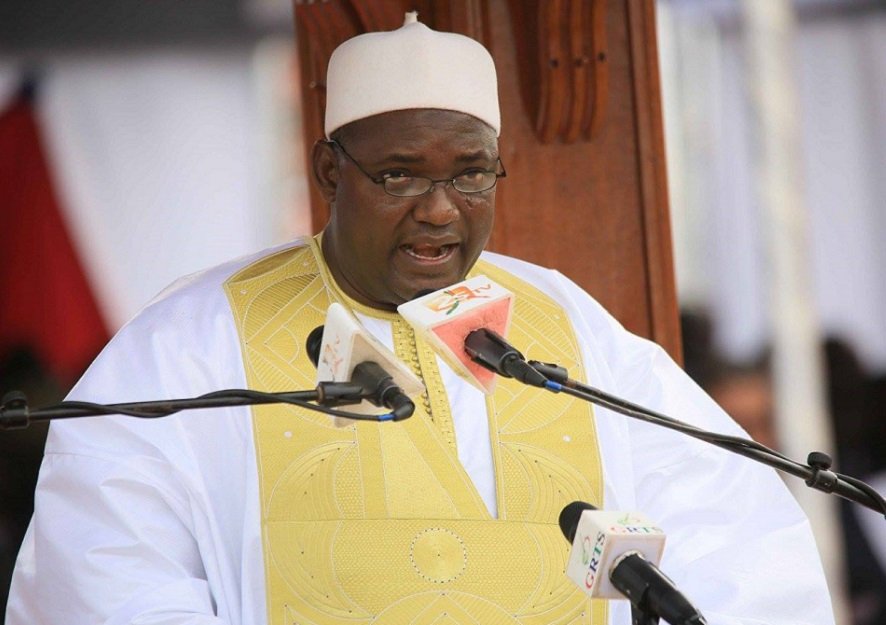 Gambia suspends death penalty
Gambian President Adama Barrow has announced a moratorium on the death penalty as the country struggles to rebuild its international standing after Yahaya Jammeh's removal.
This, Barrow, said marks a first step towards abolition of the death penalty.
Since taking office a year ago, he has tried to repair damage done to Gambia's reputation by Jammeh's 23-year rule, marked by human rights abuses and spats with foreign governments.
Earlier this month, Gambia rejoined the Commonwealth, which Jammeh withdrew from in 2013, calling it a "neo-colonial institution".