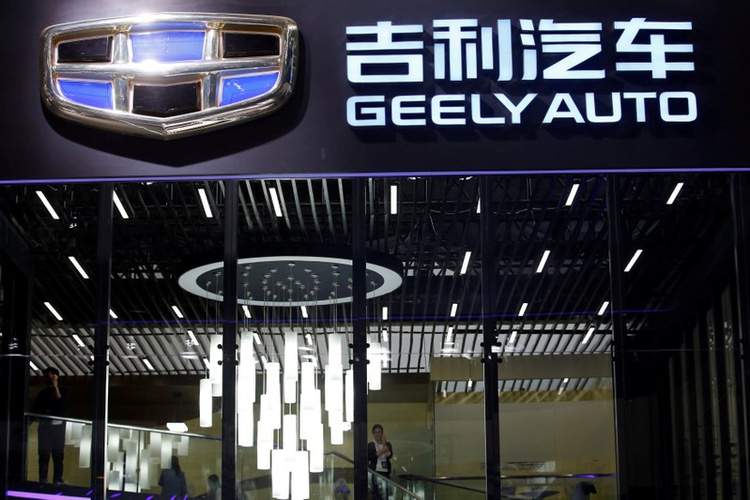 Germany to consider tightening markets disclosure rules – Economy Ministry
The German government will investigate whether rules governing when an investor needs to disclose a holding in a company should be tightened, according to an Economy Ministry report seen.
Chinese Geely revealed it had built up a 9.7 percent stake in carmaker Daimler (DAIGn.DE) on Friday, surprising the market as it had not disclosed that it had crossed regulatory thresholds of 3 and 5 percent.
Any decisions on the matter would be made by the new German coalition government.
 Reuters