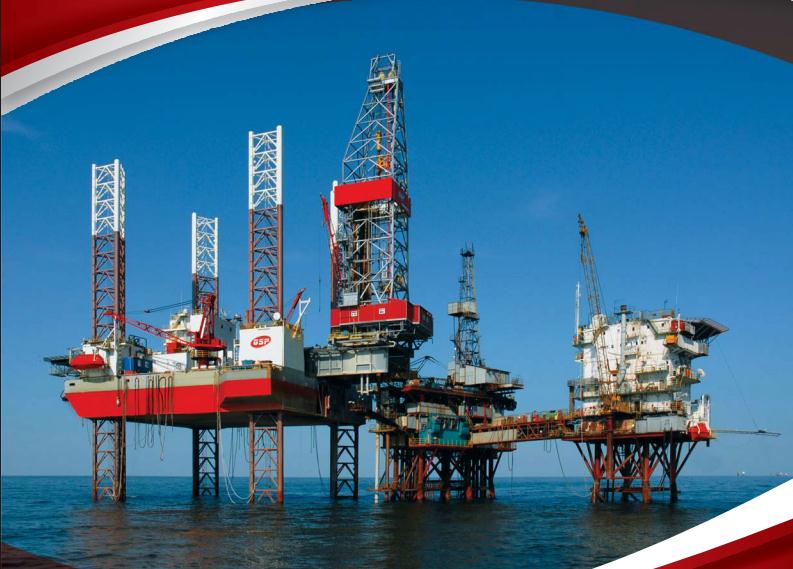 Giant oil platform sails into Bosphorus Strait on second attempt
The oil platform 'GSP Saturn' successfully sailed into the Bosphorus Strait on Monday (February 5) after initially failing to pass under Istanbul's Bosphorus Bridge last week.
Turkey's state-run Anadolu Agency reported the oil platform, which is registered in Panama, failed to pass underneath the bridge last Wednesday (January 31) due to a technical failure.
Accompanied by boats to guide it, the platform passed meters below traffic on the bridge and continued its journey to the Romanian port of Constanta.
The semi-submersible oil platform is 52.4 metres in length, 120 metres in height and has a gross tonnage of 5235.