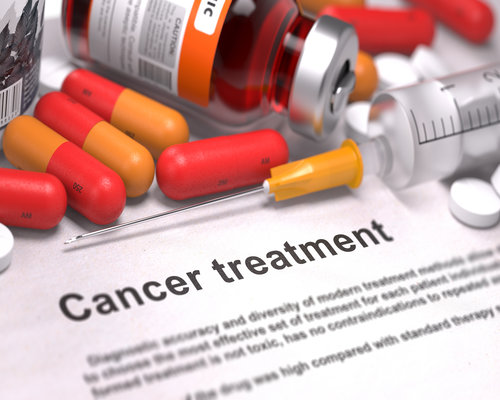 As an expression of his love and care to the people of Lagos, Governor Akinwunmi Ambode has inaugurated a Mobile Cancer Centre also called The Pink Cruise to mark his Valentines day.
Currently, one out of three persons will be diagnosed with cancer in their lifetime and by 2030, one in every two persons will be diagnosed of the disease in their life time according to the World Health Organisation, WHO.
This worrisome statistics made Governor Ambode promise in 2016 when he clocked 53 to bring the mobile cancer centre to Lagos to bring help cancer patients.
The Pink cruise has gulped one million dollars, Ambode said during the inauguration of the centre.
In 2008, breast cancer killed 30 Nigerian women daily, the number increased to 40 women daily.
Governor Ambode handed over the Pink cruise with an inbuilt generator to the Mass medical mission crew who will be operating the mobile clinic.
Aside from celebrating the Valentine's day with the Cancer mobile centre, this action by Governor Ambode is part of a continuum of activities to mark the World Cancer Day 2018.