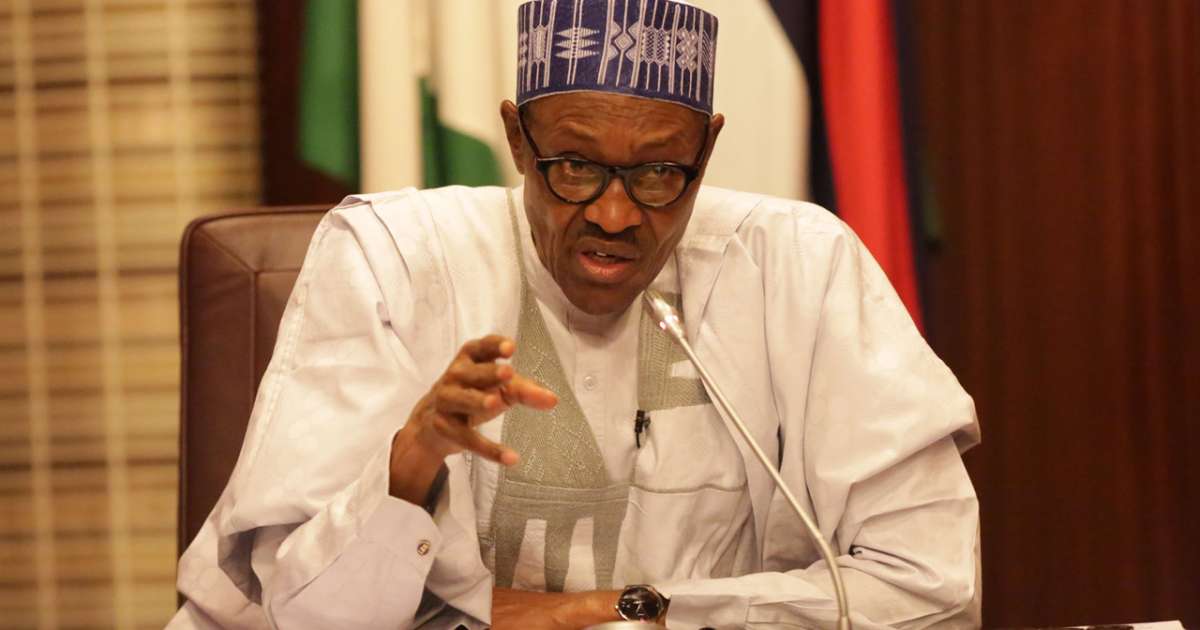 A group under the name Democratic Youth Congress for Buhari 2019 has filed a suit at A Federal High Court in Abuja to compel President Muhammadu Buhari to make a public pronouncement of his intentions towards the 2019 general election.
The pressure group had earlier in Abuja during its rally threatened to sue the President if he fails to make a public statement on or before February the 19th, declaring for reelection.
They expressed total support for Buhari's second term bid as being championed by some governors under the platform of All Progressive Congress.