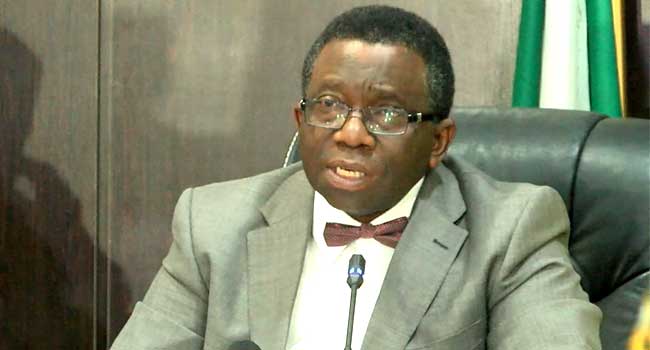 Minister of Health, Professor Isaac Adewole has called for close partnership, collaboration and the political will to fight the rising Lassa fever outbreak which presently accounts for 77 cases.
Adewole made this appeal at an emergency national council on health meeting with the theme "the state of public health in Nigeria".
All state health commissioners at the meeting keyed into the need to improve the country's public health care system in order to effectively deal with outbreaks such as the present one.