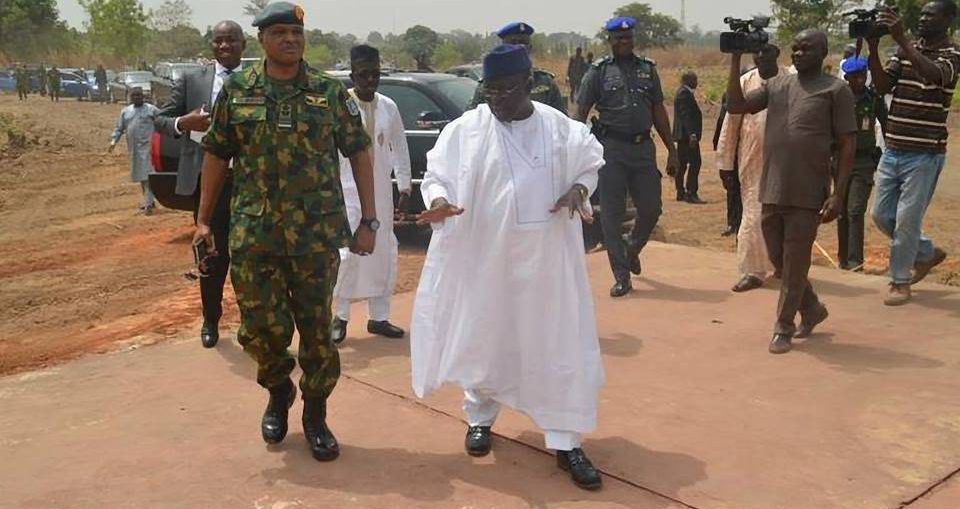 The Nigerian Airforce is set to establish what it calls quick reaction wings in the north central geopolitical zone of the country, with plans underway to have the first of such in Nasarawa state. Chief of the Air Staff  who disclosed this at the  graduation ceremony of Special Forces at the Airforce base in Kaduna, said the move is to help check the farmer-herder clashes in that part of the country.
TVC News Correspondent, Tesem Akende reports that the Air force personnel have been trained by Israeli specialists in counter terrorism and asymmetric warfare.
At a simulated war theatre, training ranging from command and defence presentation were impacted on the troops.  Top brass of the Air force were impressed at what they saw and noted that the troops have gotten it right, and are now ready for the battle field.
But beyond the graduation ceremony, the Air Force noted that it is also contributing to ending the famer-herder blood letting across the country. This they said would kick off with quick reaction wings and the Chief of the Air staff noted that the first of such would be in Nasarawa state.
The graduation of Special Forces course three, 2018 is expected to give a boost to operations of the Nigerian air force in the coming days.