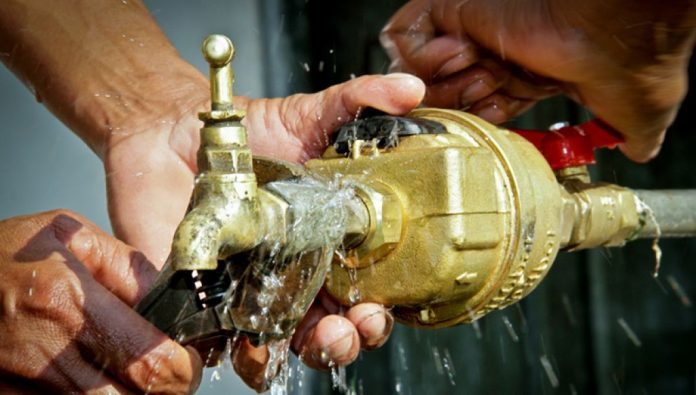 Baring any last minute changes, Ilesa water project in Osun state will be delivered within the next two years.
This is in line with the agreement signed with the contractor by the state government.
On the 18th of December last year, Governor Rauf Aregbesola inaugurated the 65million dollar Ilesa water project.
The fund was provided by the Islamic Development Bank with 25 years repayment period and 5 year moratorium.
Work has now started on the water project as many of the equipment needed have arrived the site.
Residents of Ilesa are happy that the problem of water shortage will soon become a thing of the past.
On completion, it will supply 60million litres of water per day.