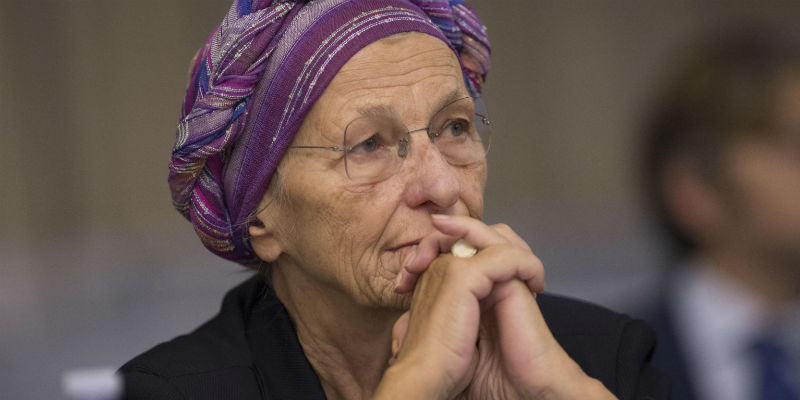 Italy: Bonino kicks against illusory promises
The leader of the Italian political party "More Europe", Emma Bonino, said the electoral campaign ahead of the country's March the 4th election has been full of fanciful and fake promises.
Bonino says she has never seen a campaign so riddled with promises by politicians, most of which would not be maintained after the polls.
The 70-year-old was speaking at a news conference in Rome, where she presented the electoral programme for her liberal and pro-Europe party.