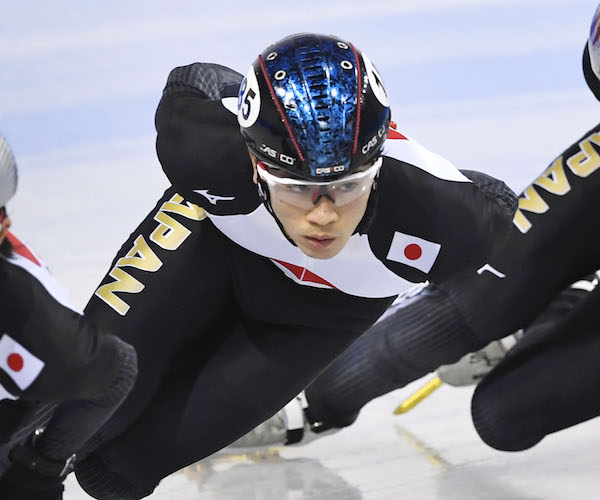 Japanese speed skater Kei Saito has become the first athlete to be excluded from the 2018 Winter Olympics for a doping violation.
Saito failed an out-of-competition doping test prior to the Games, the Court of Arbitration for Sport said.
The 21-year-old has left the athletes' Olympic Village voluntarily but insists he is innocent.
He tested positive for acetalozamide, a banned diuretic which is considered a masking agent.