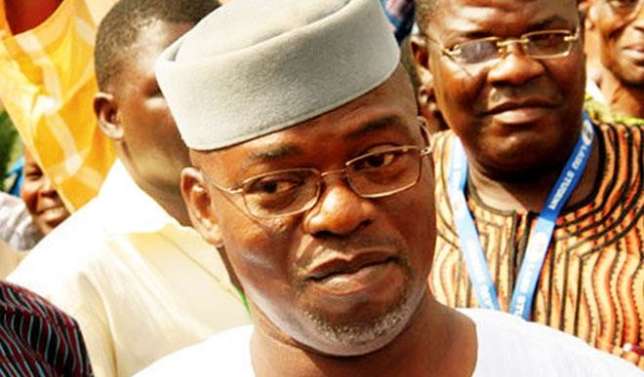 The Segun Oni-led fact finding committee on the crises rocking the All Progressives Congress has arrived Kaduna state.
It has assured that the feuding members can be reconciled.
The committee has also assured that there would be no more demolition of structures of party members in the state.
The committee was expected to arrive Kaduna state by 10am on Sunday. Party members from all the factions were on hand to receive them.
And first they proceeded to meet the state governor, and other members of the party from the Lawal Tafida house.
The members were received by Senator Sulaiman Hunkuyi who was still on ground.
They went round the demolished secretariat, and thereafter noted that peace would soon return among the warring parties.
While Senator Hunkuyi was appreciative of their visit, he had concerns, many of which he hoped would be addressed.
They then retired from the scene, with a promise from the fact-finding committee to engage the AKIDA and Restoration camps throughout the night.
Their report will be presented to the National Working Committee of the party, with a copy given to its national leader, Senator Bola Ahmed Tinubu.