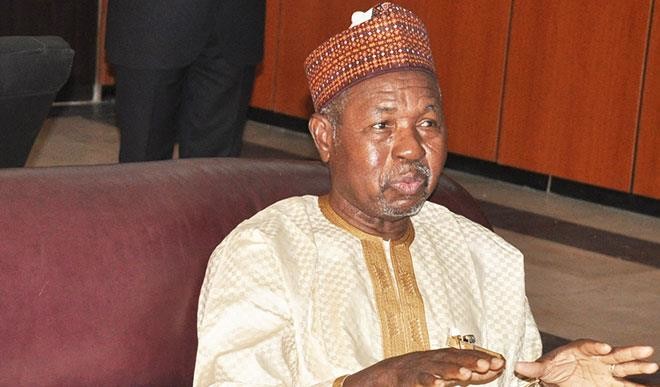 The Katsina state government is considering an amendment to the state's Islamic Education Bureau in order to give Islamic schools the desired attention.
Governor Aminu Bello Masari disclosed this during the Opening Ceremony of the National Qur'anic recitation Competition, currently taking place in Katsina.
TVC News Katsina Correspondent Awwal Ibrahim reports that the national Competition is aimed at ensuring that Nigeria announces its presence and takes its proper place among leading nations in the International Qur'anic recitation Competition.
It is an opportunity for topmost religious leaders like the Emir of Katsina Dr. Abdulmumini Kabir Usman to also admonish people to put the fear of God in all their undertakings.
Scholars present also have their say, underscoring the importance of the Competition which they say, has become a unifying point among Muslims in Nigeria.
The state government is not unmindful of the advantages the competition can bring to society, especially in ensuring a turn out of model citizens, and is leaving no stone unturned in ensuring its success
This is the Third time that Katsina state is hosting the National Qur'anic recitation competition.
This year, about 156 participants from 32 States are expected to attend the ten day Competition.