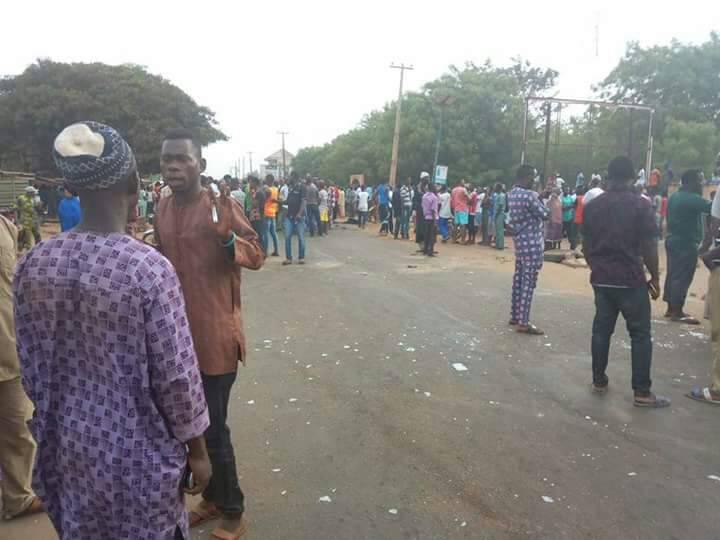 Leaders of Offa and Ijagbo communities in Kwara state have set up a 14-man committee to finally resolve the crisis between the two neighbouring communities.
The two communities had last Wednesday engaged in a communal clash over a disputed portion of land.
Properties worth millions of naira including vehicles and buildings were destroyed while 3 policemen and one naval rating were wounded during the clash.
At a peace meeting held at the residence of the President of National Union of Road Transport Workers who is also the National President of Offa Descendants Union, Najeem Yasin in Ilorin, the Kwara state capital, the two communities directed their people to sheath their swords and allow peace to reign.
They agreed to finally nip in the board the age-long crisis between them, hence the constitution of the 14-man committee to finally resolve the the crisis.