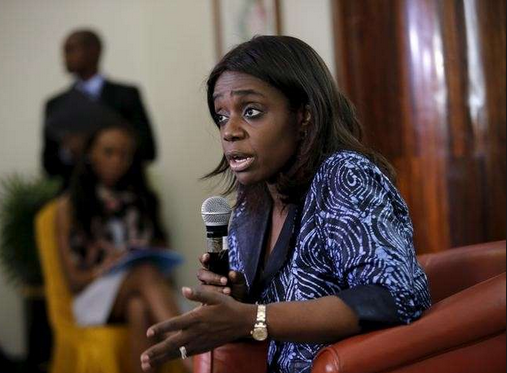 Label tax evasion by multinationals as "foreign corrupt practices", Adeosun tells IMF, World Bank
Nigeria's minister of finance,Kemi Adeosun, has asked the World Bank and International Monetary Fund (IMF) to label tax evasion by multinational companies as "foreign corrupt practices".
Adeosun made this request while speaking at a Tax conference in New York.
She said Nigeria was doubly affected by illicit financial flows as a result of corruption and tax evasion and that options to sue such companies in their own countries were being explored.
She said the designation of tax crime as foreign corrupt practices would support such efforts.