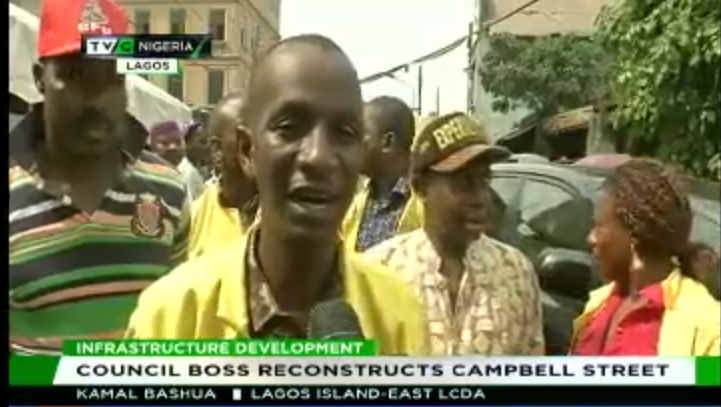 The local government administration in Lagos Island-East has urged residents and motorists to collectively join the local council to maintain the newly built Campbell street.
Council boss, Kamal Bashua, believes the newly constructed road will enhance accessibility to the area.
He says the road is a very strategic to the socio-economic development of the local council and his administration will make efforts to develop the road network in the area.