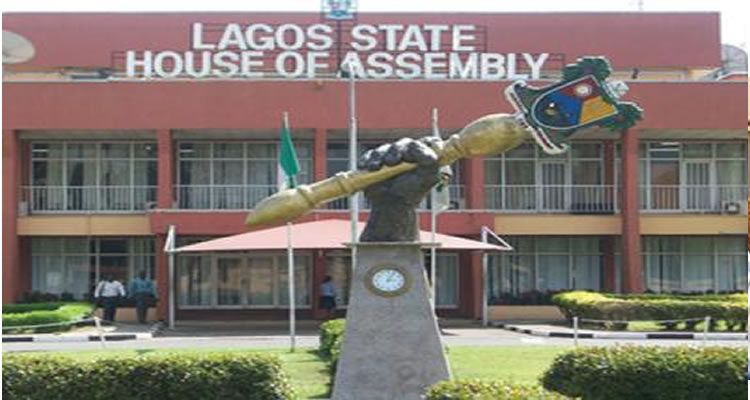 The Lagos state house of assembly on Thursday passed 3 bills into law.
The laws are, the amended Lagos state house of assembly civil service commission law of 2015, a bill to consolidate all laws relating to transport sector to provide for the development and management of sustainable transport system in Lagos and a Bill for a Law to provide for the Lagos state teaching service commission, for the control and management of teaching service matters in Lagos.
The bills were passed by the lawmakers and the clean copies of the documents sent to the state Governor for his assent.
Meanwhile, the Lagos state house of assembly has embarked on a 6 week long recess.
The speaker of the house, Rt. Hon. Mudashiru Obasa announced this on Thursday shortly after the business of the day.
Commending the efforts of the lawmakers, particularly the ad-hoc committee on Appropriation for a Job well done on the 2018 Budget scrutiny, Obasa assured the residents of the state of the legislature's commitment towards the development of the state.