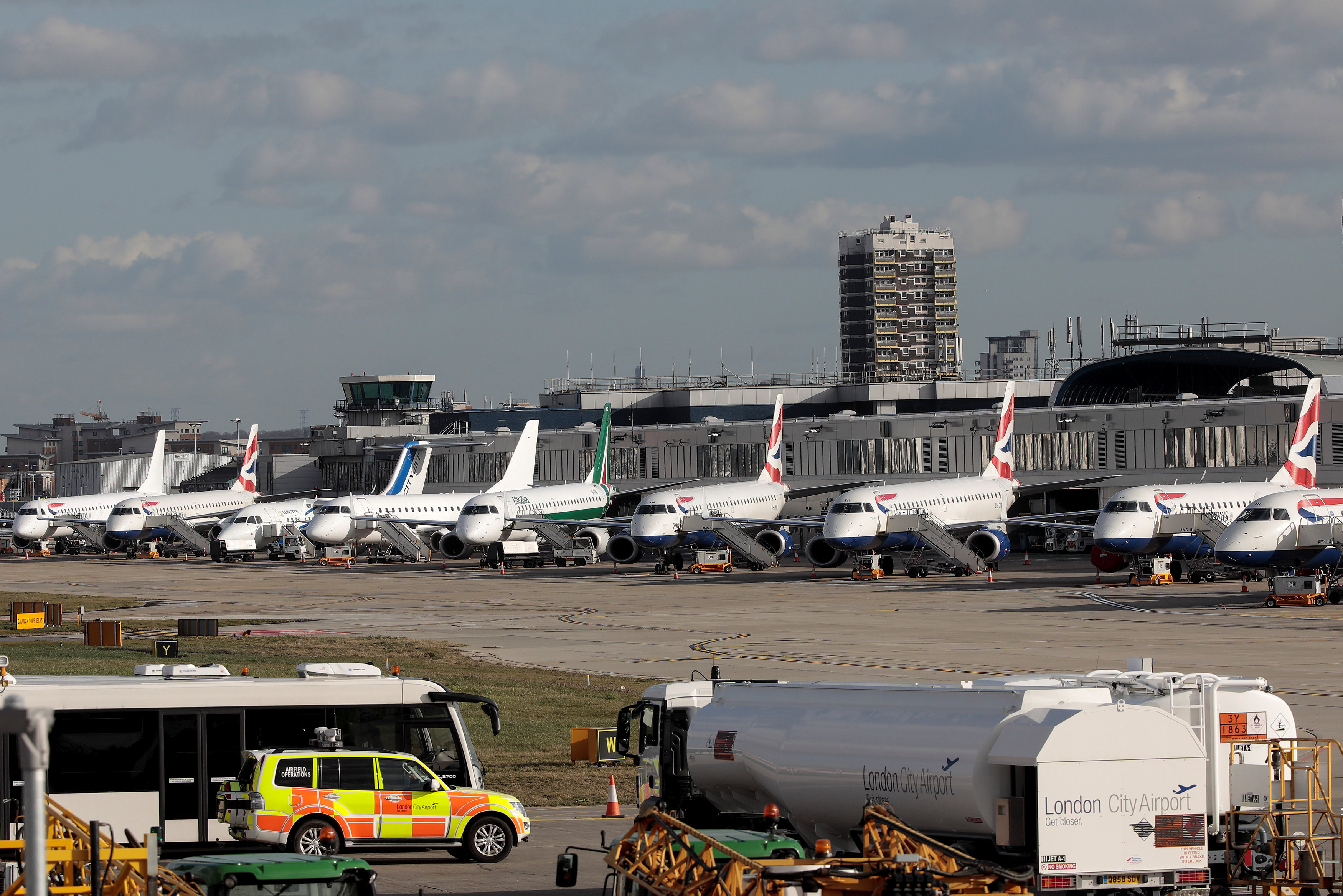 London City's airport shut after WW2 bomb found in Thames
All flights to and from London's City Airport have been cancelled after an unexploded World War Two bomb was found in the River Thames.
Metropolitan Police say a 200-metre exclusion zone has been set up after the discovery during work at the airport.
Properties within the exclusion zone has been evacuated and a number of roads were cordoned off.
The airport says its co-operating fully with the Met Police and Royal Navy and working hard to safely remove the device and resolve the situation as quickly as possible.