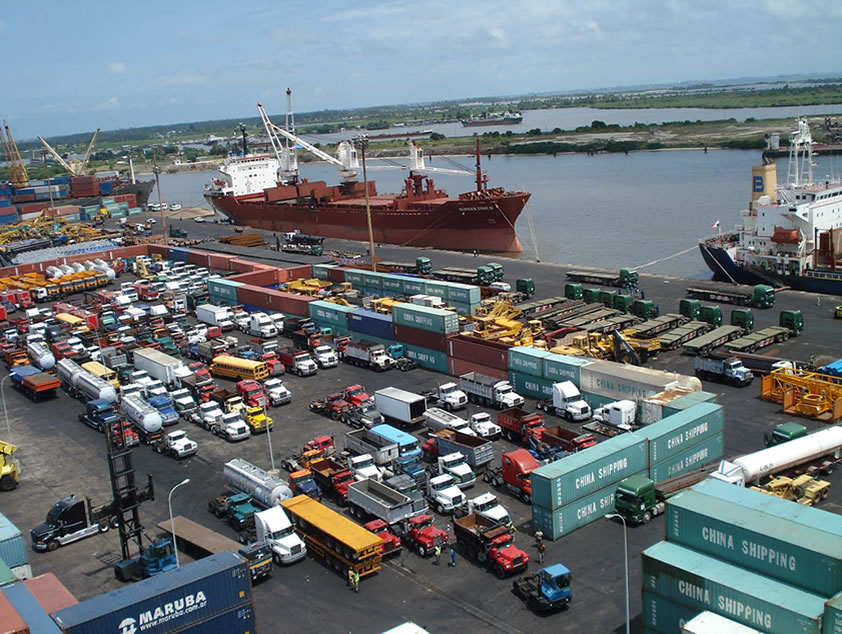 Nigeria's government has been urged to declare a state of emergency in seaports across the country.
Maritime operators under the auspices of Senior Staff Association of Statutory Cooperation and government owned companies underscored the point during the handover ceremony of a new executive.
They noted that the inaccessibility of the roads leading to the nation's seaports has continued to erode government's ease of doing business initiative.
They cautioned against the seeming sluggishness of government at tackling the ports road infrastructure that has incapacitated business operations, resulting in non-stop revenue losses.