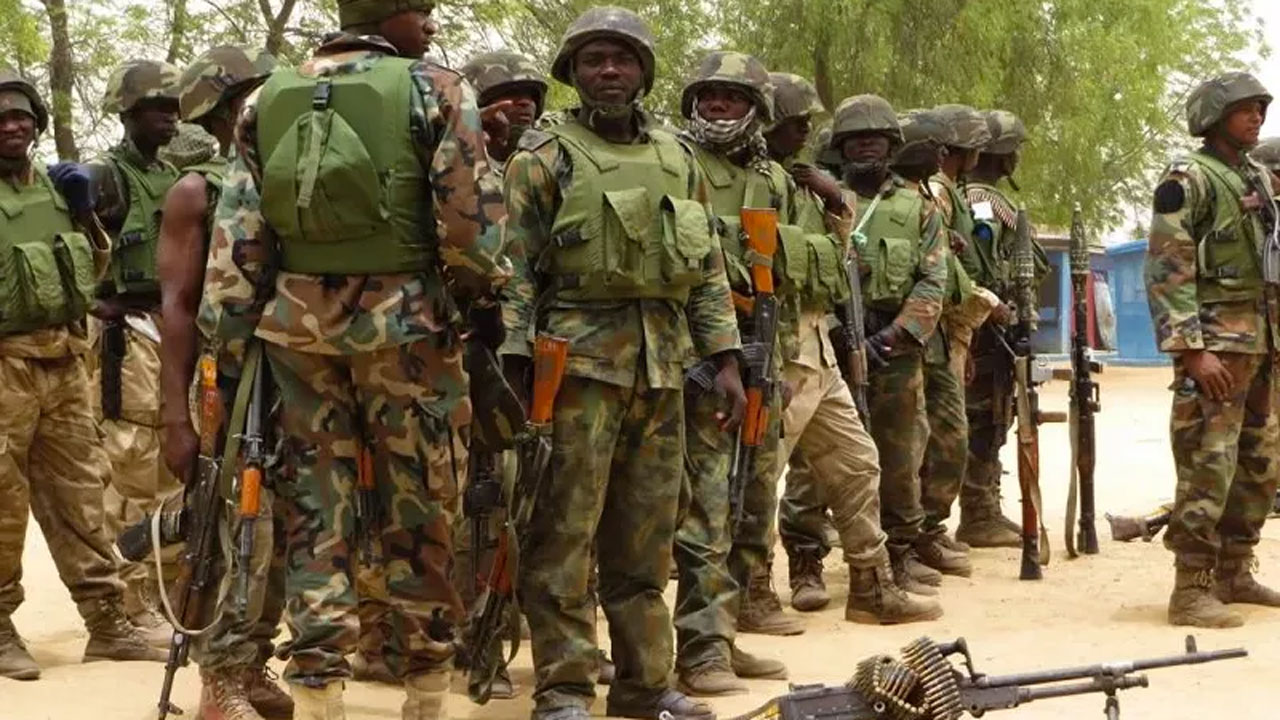 The military says its involvement in routine police functions in no fewer than thirty two states across the federation is becoming inimical to their operations.
It says the trend is overstretching its officers and men adversely.
At the Senior Staff Course 40 Symposium at the Armed Forces Command and Staff College in Jaji, senior military officers advocated more recruitment and training of police personnel to live up to the charge.
They faulted the fact that a country with over one hundred and ninety million people has less than 400,000 police personnel.
The officers noted that their primary role is territorial protection, as against constant involvement in internal operations.