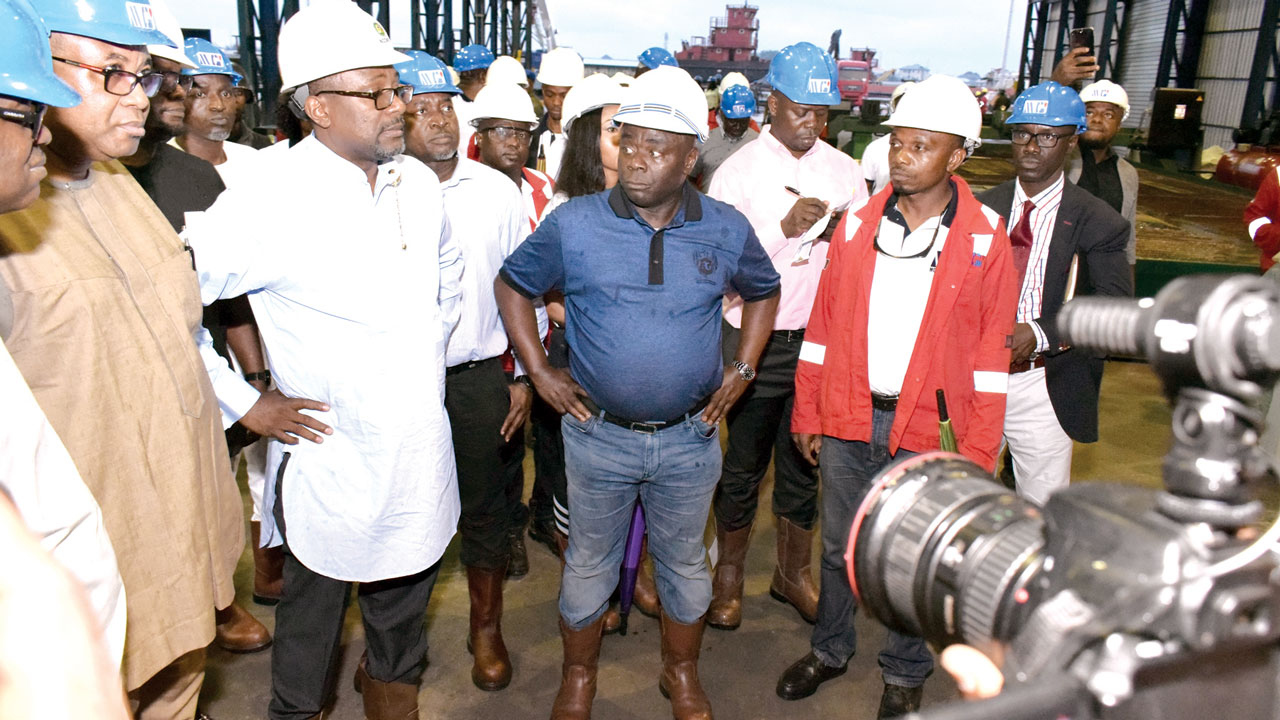 The Nigerian Content Development and Monitoring Board is seeking the National Assembly's support for the implementation of the local content act.
The act will among other things compel government corporations and agencies to patronize Nigerian businesses.
The board's executive secretary made the appeal while reacting to the Senate Minority Whip's observation that an Abuja factory set up to produce pipes for oil companies has been stagnant despite its international certification and standards.