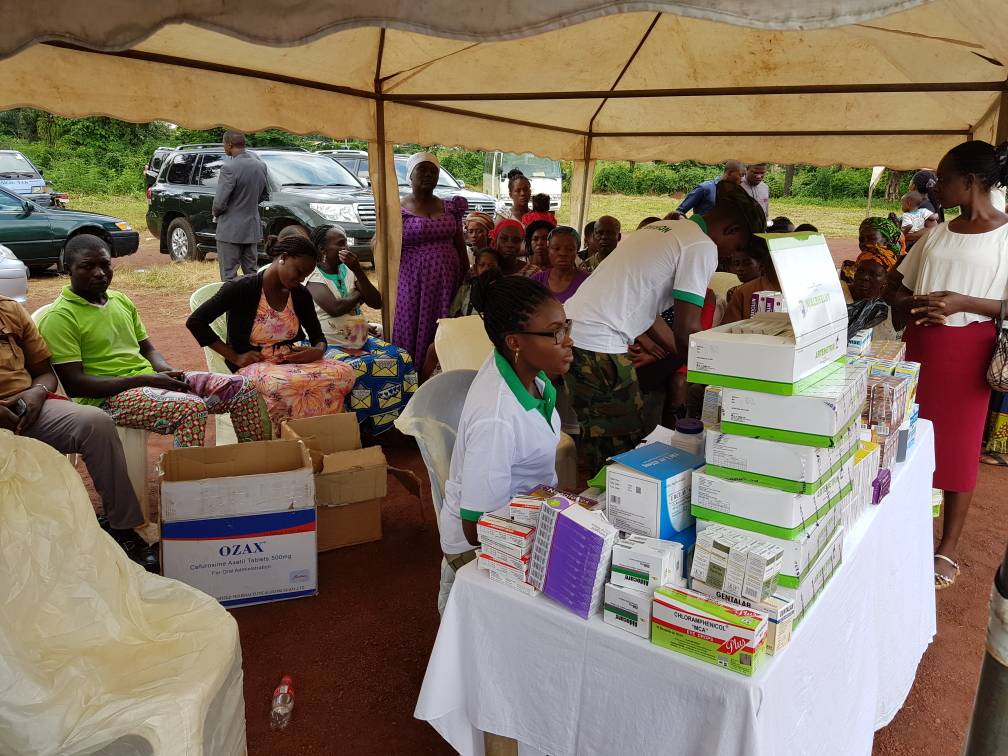 A non-Government Organization has concluded plans to distribute free writing materials to more than ten thousand students in the Lagos East zone of the state comprising Ikorodu, Shomolu, Kosofe and Epe Local Government Areas.
Founder Jandor Foundation, Olajide Adeniran said the free distribution is the second major project of the foundation after the recent provision of an ICT centre in Lagos West accessible to sixteen schools.
He stressed that the Foundation is focused on education because there lies the progress and development of any given society.