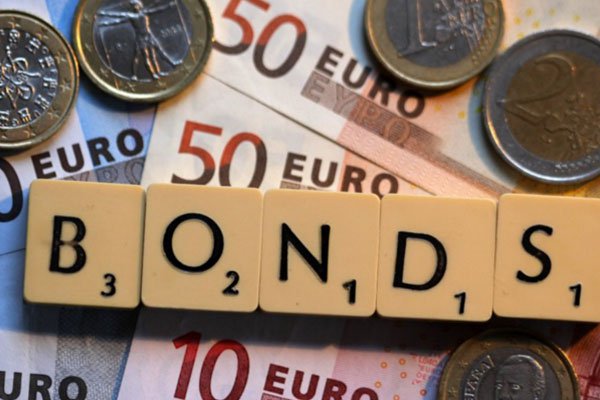 The plans by the Debt Management Office to sell additional Two and Half Billion Dollars Eurobond will increase Federal Government of Nigeria's portfolio to $8.80 billion from the current $6.30 billion.
Nigeria has been selling Eurobonds to foreign investors issuing since the start of last year as it seeks to fund its capital budget and reduce local currency debt burden.
Director General of the Debt Management Office, Patience Ohina said that government wants to increase the proportion of foreign borrowing to 40 percent of debt stock from the less 30 percent currently.
The $2.5 billion will be used to refinance a portion of the country's Treasury bill portfolio at lower costs.