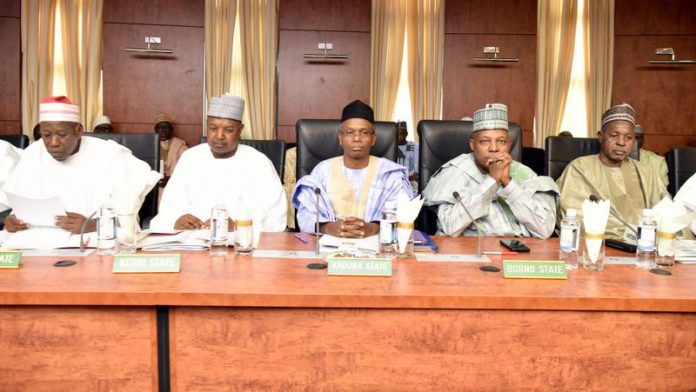 The Nigeria Governors Forum says the creation of state police will assist in tackling the high rate of insecurity in the country.
Speaking at the end of the national summit on security organised by the senate, chairman of the NGF, Abdulaziz Yari, said the country could not be policed effectively from Abuja.
His statement comes three days after Vice-President Yemi Osinbajo said state police is "the way to go".
The Zamfara governor said all the states may not have it, except those that can afford.