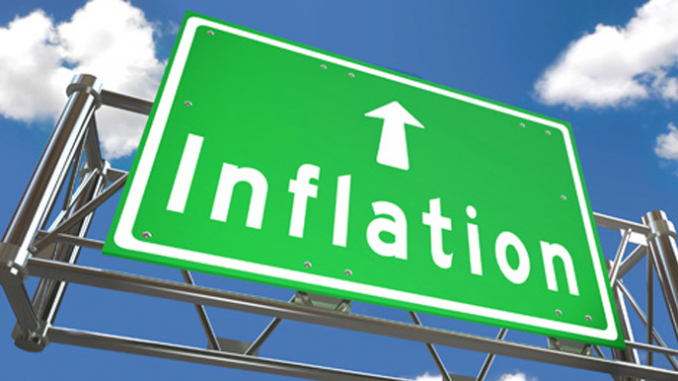 Nigeria's annual inflation slowed to 15.13 percent, in January compared with 15.37 percent in December.
The National bureau of statistics says a separate food price index showed inflation at 18.92 percent in January, compared with 19.42 percent in December.
The rise in the food index was caused by increases in prices of imported food in general as well as bread and
Last month, the NBS said it expected the rate of inflation to fall faster this year compared with 2017, but activities leading up to presidential elections next year could stoke prices.