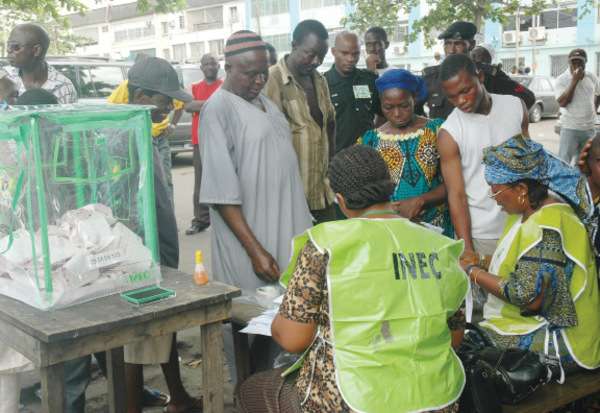 The Lagos chapter of the national intervention has unveiled plans to increase voter education amongst Nigerians .
An executive of the south west chapter of the movement Anthony Kila and the secretary of the Lagos chapter of the group Babatunde Gbadamosi disclosed this in Lagos.
The group disclosed that they will open a help center that will help Lagos residents identify registrations points for the permanent voters card.
They added that they will be liasing with INEC to ensure that every Nigerian who is of voting age participates in the 2019 elections.