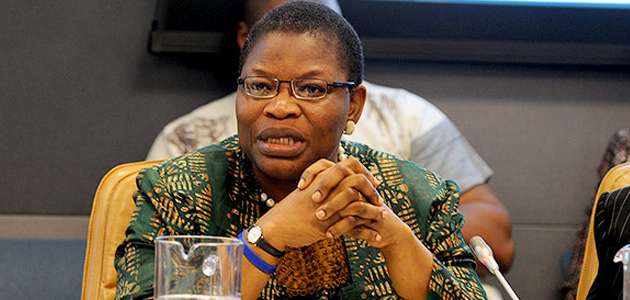 Accounting profession has been described as the heartbeat of any successful economy and professional practitioners have been advised to upgrade themselves with global standards, supported by strong value system.
The Former Minister of Education and one time Vice President of the World Bank, Obiageli Ezekwesili made this known during the Institute of Chartered Accountant's (ICAN) 12th Western Zonal District Conference, held at Covenant University, Ota, Ogun State.
Speaking about the significance of Accounting profession to the promotion of good governance in Nigeria, Ezekwesili said Accountants should be at the forefront of campaign for good governance, which she noted to have been paralysed by problems of systemic and endemic corruption.
On his part, the President of the Institute, Mallam Isma'il Muhammadu Zakari said part of the focus of the conference is to talk on how to make a accountants in the country move along with trend and contribute meaningfully to economic development of Nigeria.