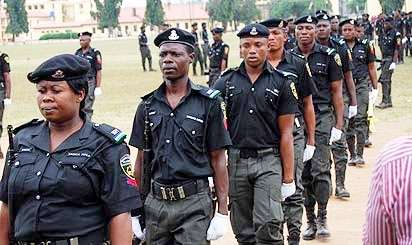 An appeal has gone to residents of Odogbolu and the family of one Sunday Ibo, a commercial motorcyclists who left home for his trade but never returned until his headless corpse was found in a nearby bush the next day.
Speaking about the incident which he described as unfortunate, the Ogun State Police Public Relations Officer, Abimbola Oyeyemi said the Police is working tirelessly in ensure that the killers never go unpunished.
He said suspects have been identified and they are profiling them, noting that the Police will make its findings known to the public at the appropriate time.
The remains of the victim has been deposited at the public morgue but his uncle confirmed that his head was cut off and his intestine removed.