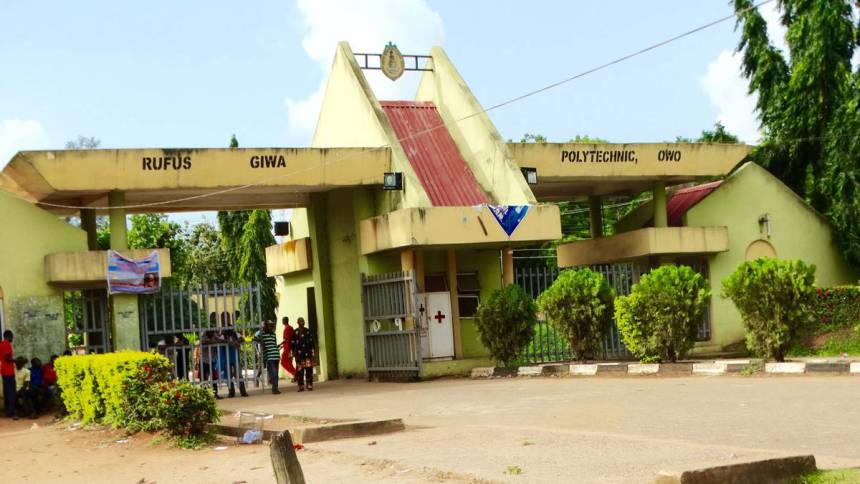 The Ondo state House of Assembly has condemned the recent protest of students of the Rufus Giwa Polytechnic where properties worth millions of naira were destroyed.
Some students of the institution had two weeks ago protested the policy of no school fees, no examination introduced by the management.
The Chairman of the House Committee on Vocational education and Higher Institution, Felemu Bankole who led the committee to the institution to examine the extent damage, described the action of the students as barbaric.
The three unions in the institution also accused the rector of the polytechnic for sponsoring some members of the unions against them.
Already, sixteen students of the polytechnic are already standing trial in court for wanton destruction of the institution's properties during the protest.