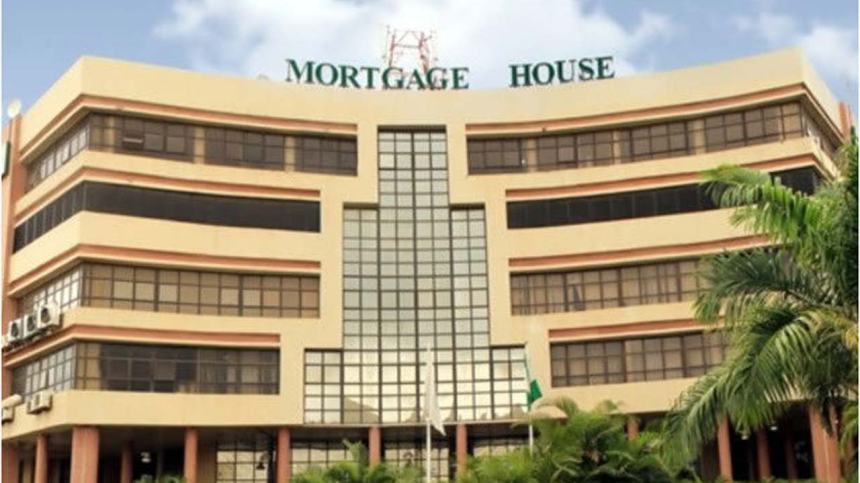 The Mortgage Banking Association of Nigeria has said that only five per cent of the 13.7 million housing units in Nigeria are currently financed by mortgage firms.
The MBAN President, Niyi Akinlusi says the industry is constrained by unfavorable macro-economic indices like high interest rate, inflation and property value appreciation.
Other major problems are non-automation of government process in registration, land titling and inadequate cadastral system.
Mortgage industry contribute about one per cent to the country's Gross Domestic Product.