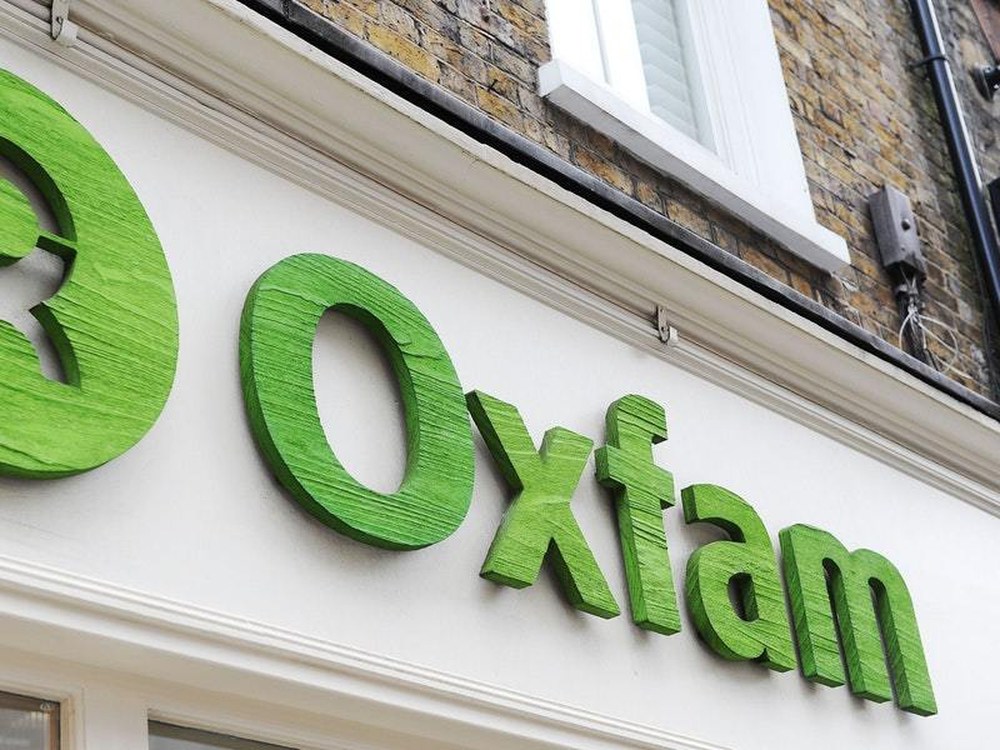 Oxfam denies claims of prostitute cover-up during Haiti earthquake aid efforts
One of the UK'S biggest charities, Oxfam, has denied allegations it covered up the use of prostitutes by aid workers in Haiti.
According to the London Times, the workers paid for sex while on a mission to help those affected by the devastating 2010 earthquake in the country.
Haiti's Ambassador to the UK said there was a "clear" cover-up in the case but Oxfam has denied the claims.
The organisation says it was proactive in reporting misconduct to the Charity Commission and condemned the behaviour of some former staff in Haiti.