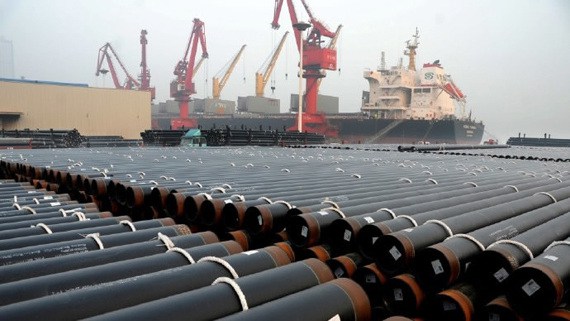 The Central Bank of Nigeria says purchasers Manager Index which measures the productive activities in the manufacturing and non-manufacturing sectors of the country grew by 57.3 percent in January.
The CBN says PMI Production level, employment and inventories grew at a slower rate in January 2018.
The Manufacturing PMI in the month of January stood at 57.3 index points indicating expansion in the manufacturing sector for the tenth consecutive month.
Meanwhile, NOI Polls research in Nigeria says it's 4th Quarter 2017 Personal Well-Being Index stood at 64.3-points