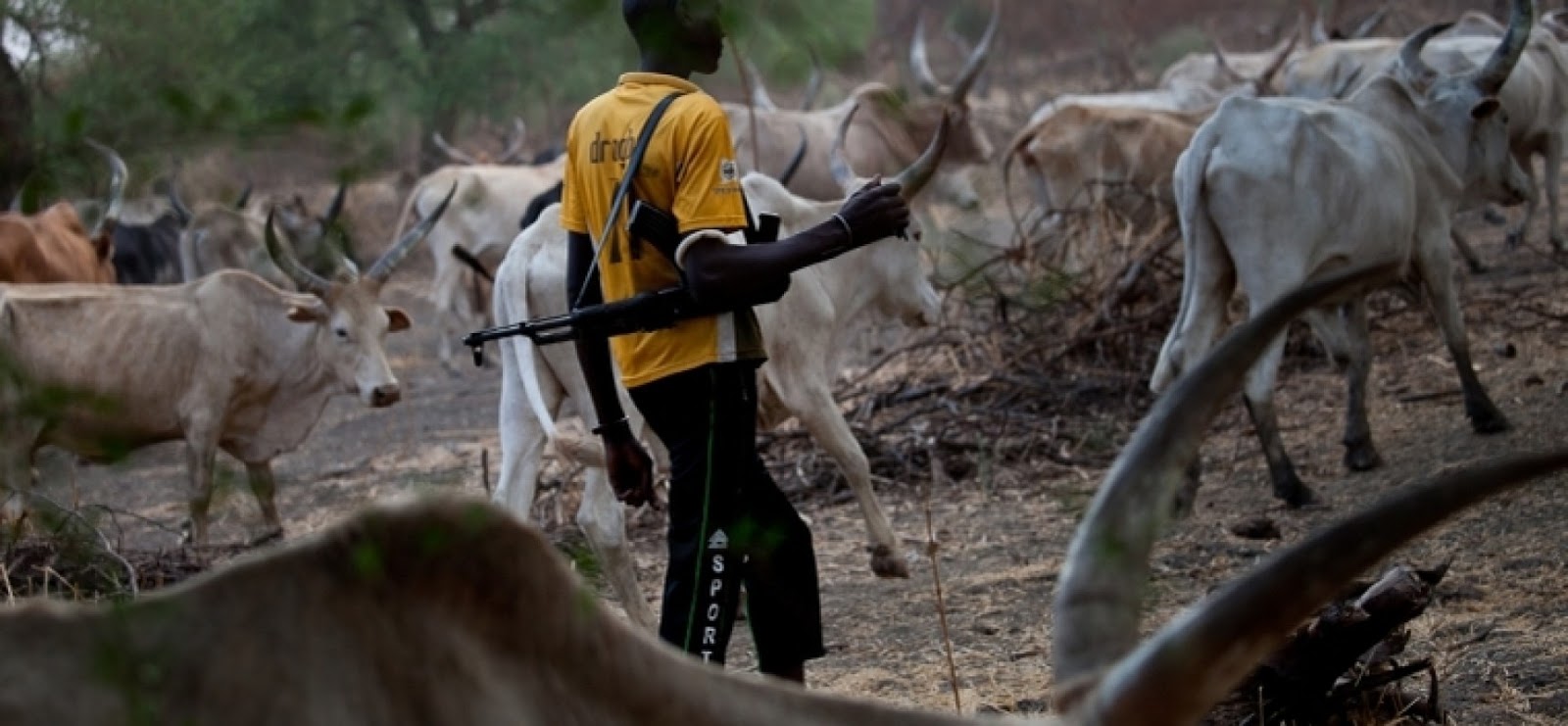 The Ondo State Police Command has denied the report trending on the social media that Fulani herdsmen attacked and killed some passengers travelling along Lagos/Ore road.The social media was flooded with the report on Wednesday, causing unnecessary panic in the state.
Spokesman of the command, Femi Joseph, urged members of the public to disregard the story.
He said those who carried out the attack on Ore did not kill any passenger as being circulated.