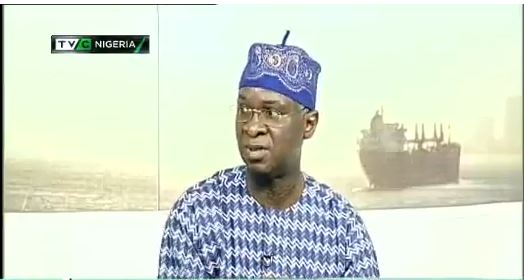 The Minister of Power, Works and Housing, Babatunde Fashola, has said he has improved the power sector in Nigeria.
He said: "The electricity problems we face are not unique to our country I don't want to hear the story of power is the problem, we are on two sides of the river, you gain from us and we gain from you. I don't repeat what people say, I do mine. I have improved on what I met, the power production have improved and will continue to improve".
The minister cited "low passage of the budget" as the prime reason for the non-implementation.
He made this disclosure on Friday, 16th of February 20118, when he appeared on TVC YourView show.
Responding to a caller who threatened to go to court for not having power supply for 3 months in Rosanwo street Lagos. He said, "going to court will not give you power, all you need is patients, Surulere at the moment has nearly a constant power supply, we will get there soon, We are not perfect yet please understand that this is going to be a step by step process."

The minuted continued saying, "Nigerian households would enjoy an improved power supply very soon. We are working round the clock to solve the power supply problem. We are going to get more more meters this year.

"How we get equipment, transformers, and all of the equipment needed within the next cycle of 60 to 90 days is critical so that we don't lose all that energy that is coming from the raining season," he added.
What are your thoughts on this. Do well to highlight the difficulties you are going through in your residential area under this post, hopefully he will address them after reading this text.