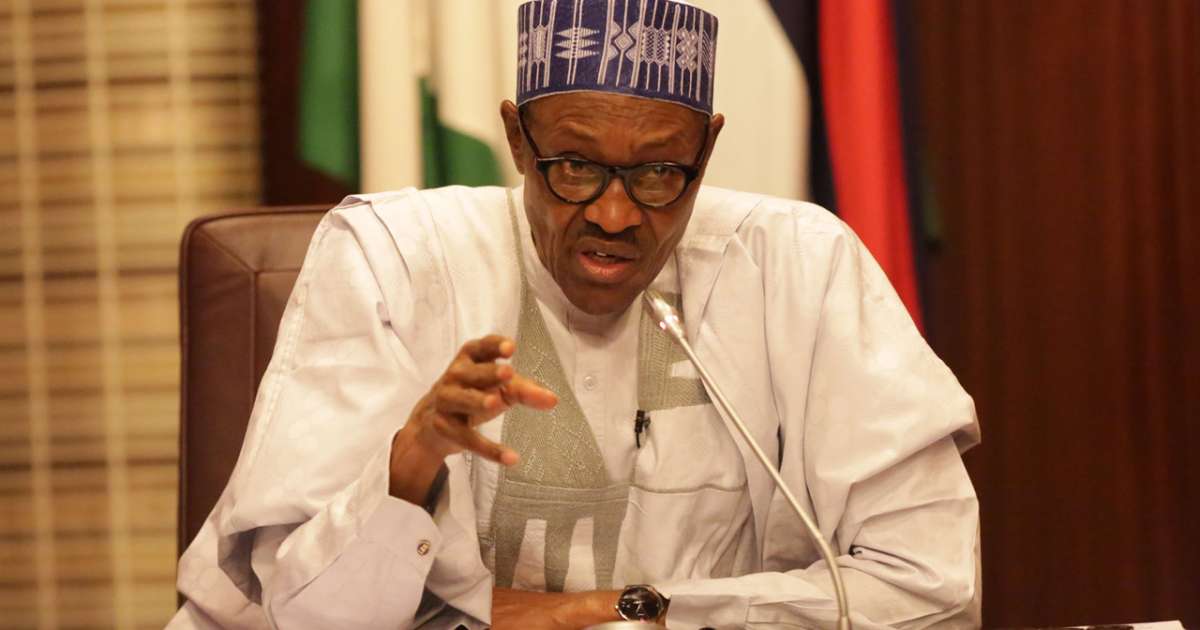 President Muhammadu Buhari has directed the Minister of Defence,Brigadier-General Mansur Dan Ali to proceed immediately to Zamfara state and begin an on-the-spot assessment of the situation.
The President gave this orders in reaction to the killings of 41 persons in a village by suspected Cattle rustlers .
He has also directed security agencies to immediately mobilise and deploy their members to the vulnerable areas of the state, and ensure that the perpetrators are made to face the full wrath of the law.
He has commiserated with families of victims of the attacks which left many injured.